morecontinental
VDO and ATE trainings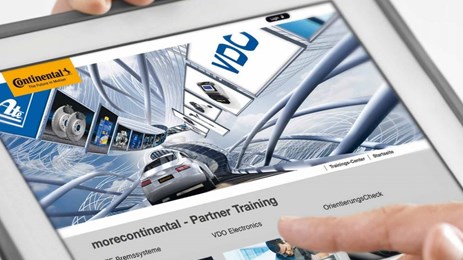 TrainingsCenter
The automotive industry is driven by innovations. As a workshop manager/owner, it is important for you to always have the most current expertise at your fingertips – and we can help you to achieve that!
As an OE manufacturer, Continental always has first-hand information; we make products for virtually every vehicle manufacturer in the world and are continually developing new solutions for our partners. We continuously adapt our practical training courses to match current requirements and trends in automotive technology, giving you a clear competitive advantage!
Morecontinental is the service platform for convenient booking and management of your training courses.